Proposal for tourists

Bergamo, a Lombardy town, is divided in two parts, Cittą Bassa (the low town), which is modern and animated, and Cittą Alta (the high town), which is at the top of a hill, surrounded by wall.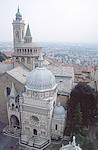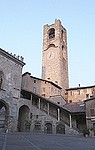 Medieval and Renaissance palaces, museums with masterpieces, international music festivals are typical of the artistic and cultural life of the town.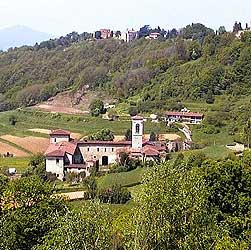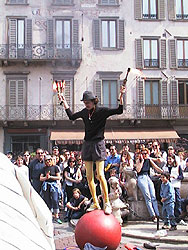 Bergamo lies at the confluence of Brembana and Seriana valleys, which are enjoyable both in summer and in winter.
The Province of Bergamo offers the tourists the possibility to enjoy the lakes, to discover the Pianura Padana, its history and religious itineraries.
Further information at Azienda promozione turistica di Bergamo.